"Seeing the change move through these kids makes my heart smile."
-Joyce Brinson, Founder and CEO
SUMMER CAMP
Our annual summer camp has become a home away from home for the neighboring children. We host anywhere from 30-50 children to interact with each other in positive ways for growth and learning.
AFTER-SCHOOL PROGRAM
Where Love Meets Purpose.
Heart for Children's After School Program is a place where the children can come to do their homework and study in a proper work environment.
They get the opportunity to participate in recreational activities as well as getting involved to bettering their community. At HFC, the children explore their different interests in school, creativity, and
possible career fields. We encourage them to be productive adolescents that will give back to their community some day.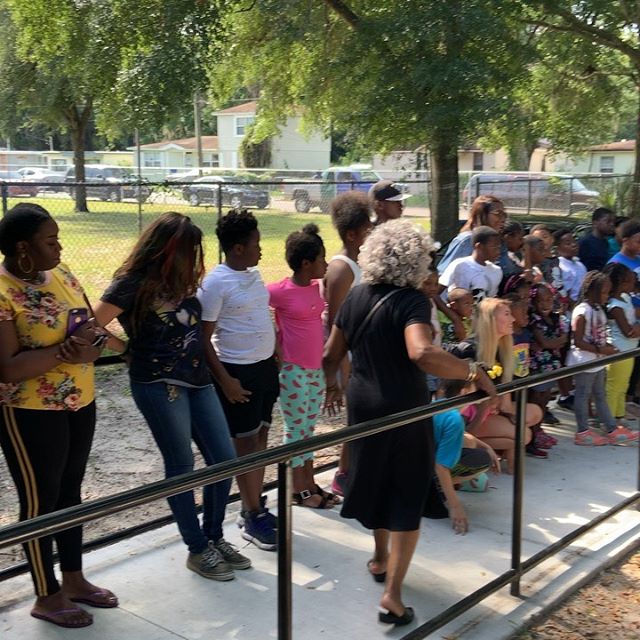 HOURS
Monday-Friday
9am - 5pm
OURSPHONE
904-619-6792
LOCATION
1429 Winthrop Street
Jacksonville, Florida 32206